Vanua Chocolate is vertically integrated. It means that we have a hand in every stage of the cocoa and chocolate process. From the farm to the finished chocolate bar.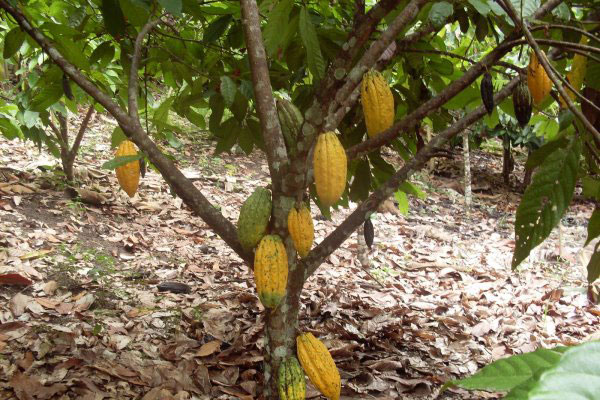 Planting
With seeds from existing trees and seedlings from Cocoa , farmers plant cocoa on 1-5 acre farms in the volcanic rich soils of Fiji.
Cacao farming is labor intensive and the trees need a lot of attention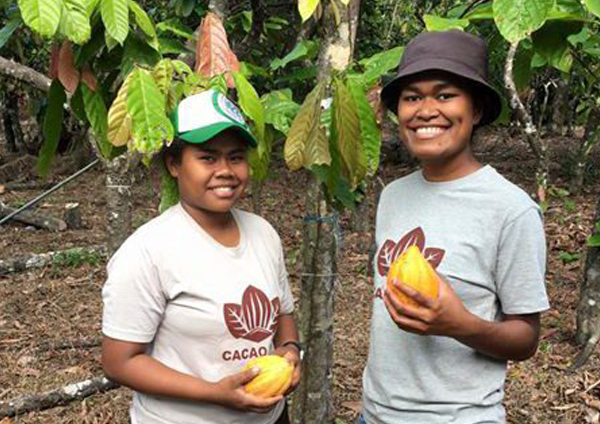 Growing
Farmers work incredibly hard to maintain their farms. We support them with training .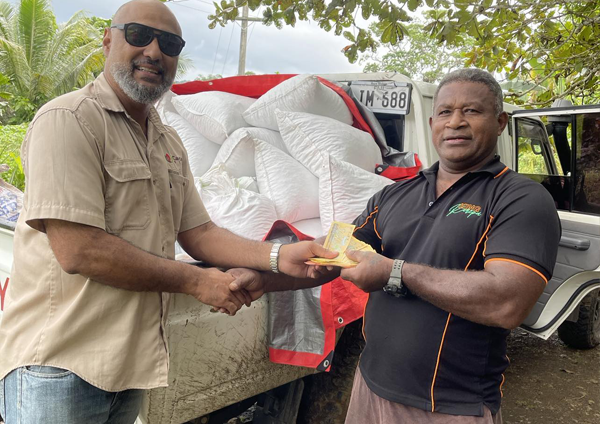 Harvesting
Farmers harvest and deliver their cocoa to Vanua collection points within walking distance of their farm. After checking the quality and weighing, we pay the farmer  at a premium price per kilogram.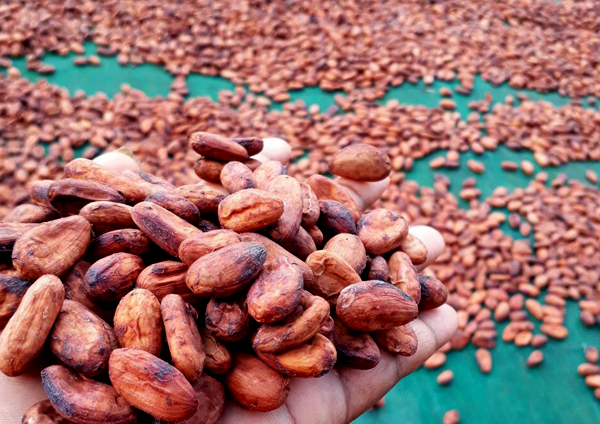 Fermenting & Drying
At the fragmentary near the farms, the cocoa undergoes the key process of fermentation and drying to develop the chocolate flavor over a period of 7 days. After an additional week of sun drying and hand sorting, the cocoa is ready for the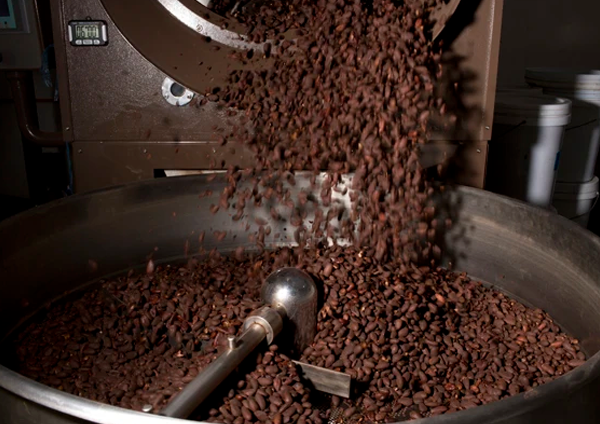 Roasting
At the chocolate factory in Waqadra, Nadi, cocoa is drum roasted to bring out our favorite chocolate flavor.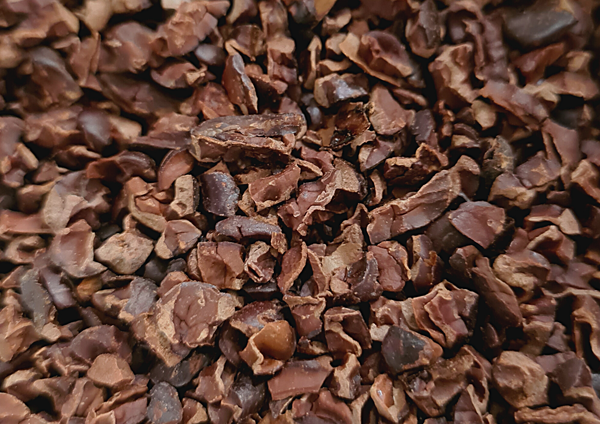 Winnowing
This is where we remove the shells to get to the cocoa nib, the main ingredient for chocolate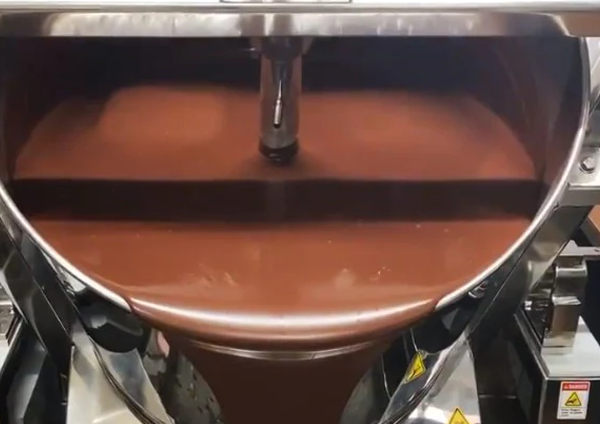 Refining & Conching
Cocoa beans, cane sugar and other locally sourced ingredients for infused flavors are refined to make a silky smooth texture.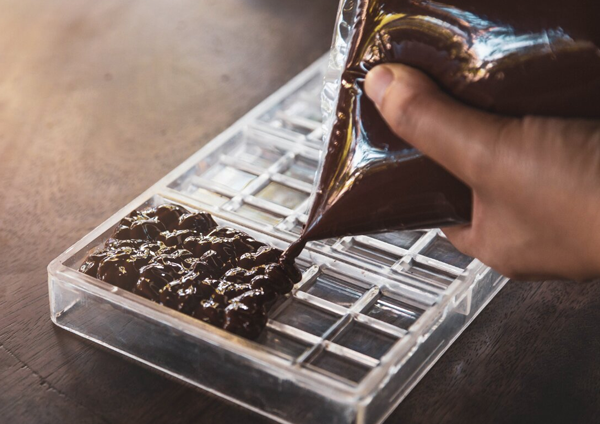 Tempering and Moulding
The chocolate is tempered, molded into bars and individually hand wrapped by our diligent team at the factory.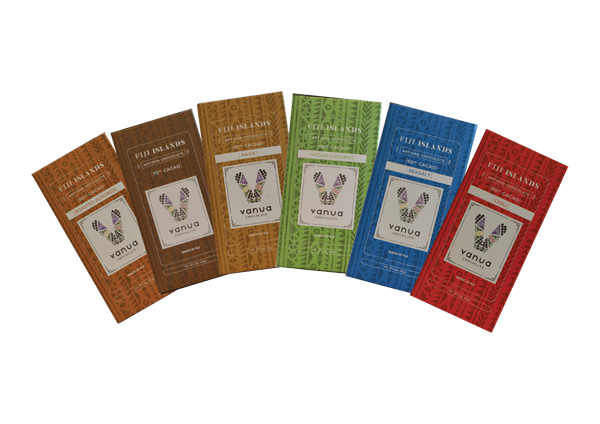 From Bean to Bar